On Aug. 18th to 19th, 2020, LUCKY was invited by Guangdong Automobile Industry Association to participate in 2020 Automobile Intelligent Manufacturing Forum held in Science City, Huangpu District, Guangzhou with the theme of intelligent manufacturing of automobile industry.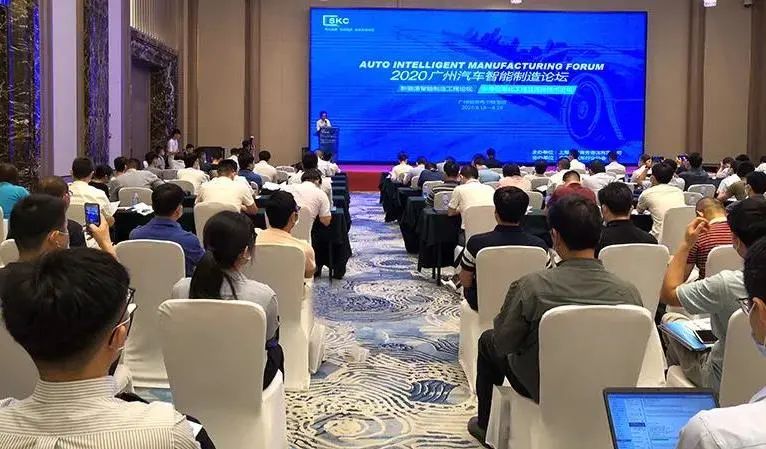 The forum was hosted by Shanghai SKC, co-organized by Guangdong Automobile Industry Association. Over 500 representatives of a group of Guangdong vehicle and parts manufacturing enterprises from GAC Honda, GAC Toyota, GAC new energy, BYD automobile, Guangzhou Adient, GAC Youlide, and Lucky Harvest attended the main forum on Aug. 18th. Luo Zhongning, deputy secretary-general of Guangdong Automobile Industry Association, delivered a speech at the opening ceremony and presided over the conference forum.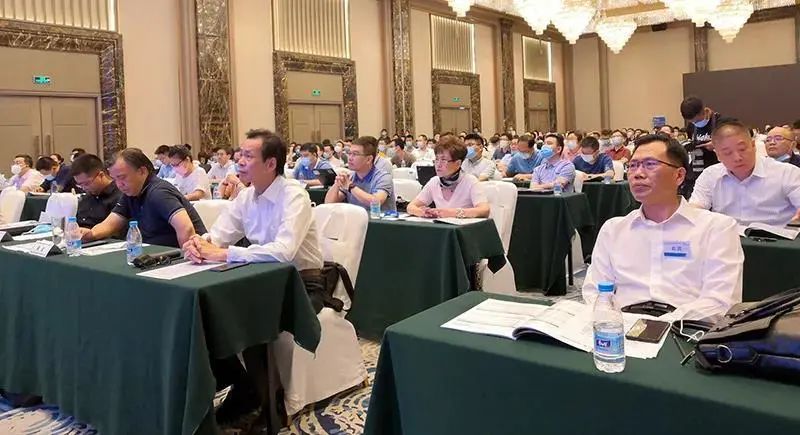 In 2020, the sudden outbreak of COVID-19 brought haze to people's living cage, and also brought unprecedented impact to global automobile manufacturing industry. The North American industrial chain, the European Union industrial chain and the East Asian industrial chain are all facing the huge challenge of the epidemic situation. Moreover, the global automobile industry has switched to the pause mode. However, as domestic epidemic situation tends to stabilize, the pace of returning to work and production is speeding up. The output and sales of the automobile industry showed an obvious recovery trend. And, turning danger into chance, seizing transforming opportunity, being innovative and going forward, and enabling fusion have become the most crucial topics in the automobile manufacturing industry at that time. In such an extraordinary period, it is even more necessary to gather talents and abilities of the members participating in 2020 Automobile Intelligent Manufacturing Forum to work together for Chinese automobile manufacturing.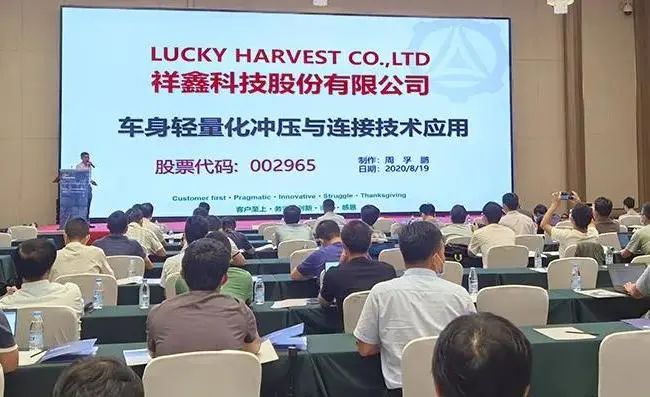 Tina Xie, vice president and general manager of LUCKY, Kin Cheung, general manager of Marketing Center, and Zhou Fupeng, vice president of Research Institute and vice general manager attended the forum. As a representative of LUCKY, Zhou shared the latest technology called automobile body lightweight engineering and connection technology at the forum, prospected the future research direction of LUCKY, exchanged and interacted with field members with his own experience.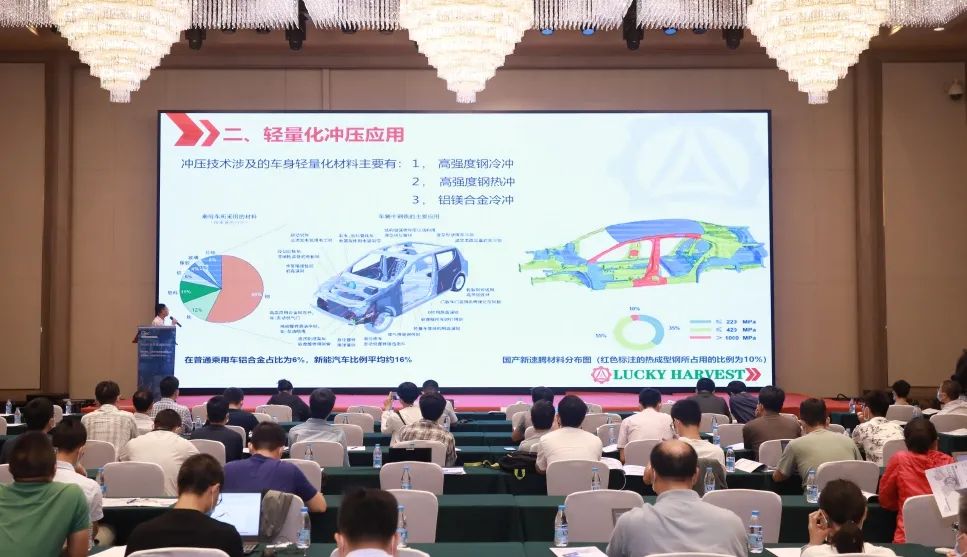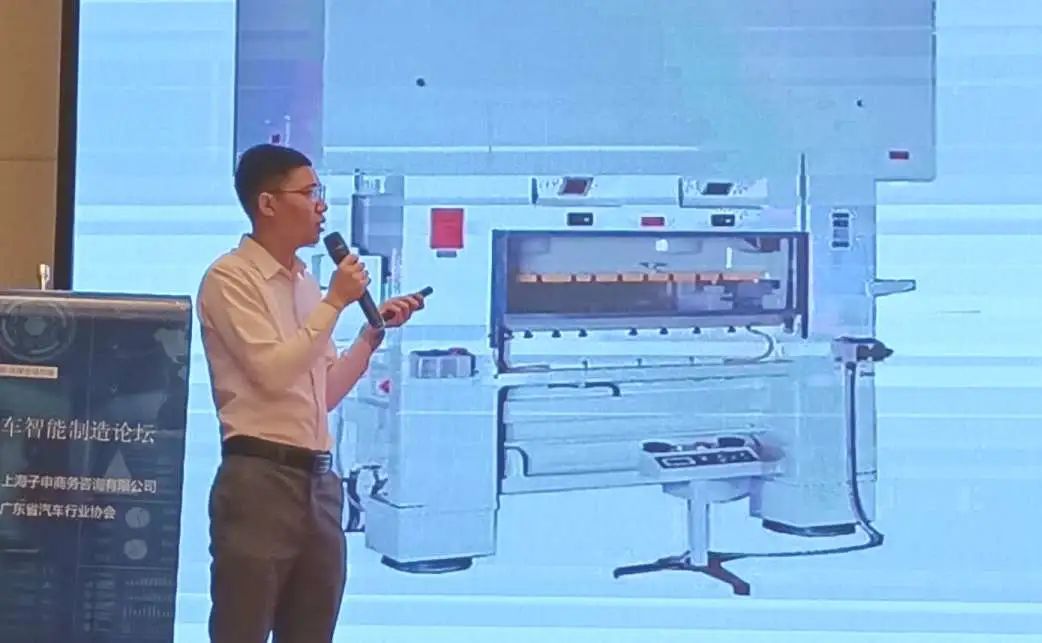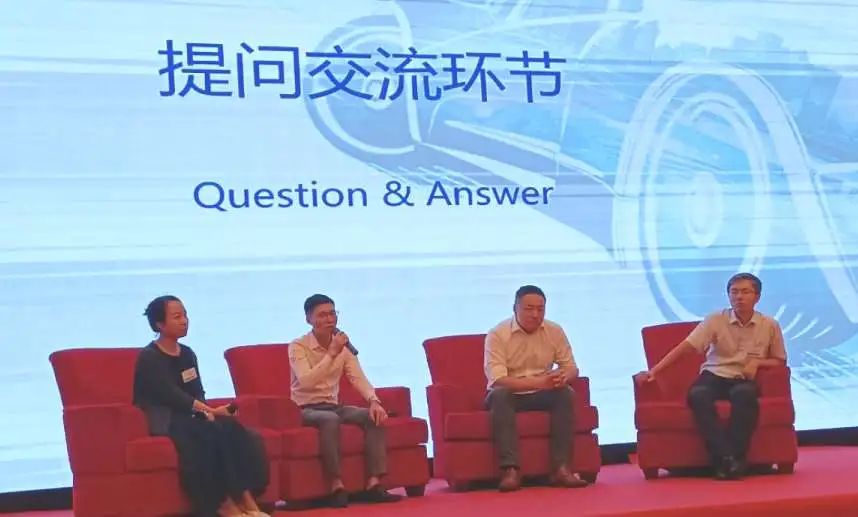 The forum focused on future automobile, factories and manufacturing, highlighting intelligent manufacturing and lightweight engineering of automobile body in 5G era.