September is in the harvest season, also ushering in the annual Teachers' Day. Respecting teachers and emphasizing education is a good tradition in China. This day, LUCKY held the 36th Tea Party of Teachers' Day in Xiangxin Management Department.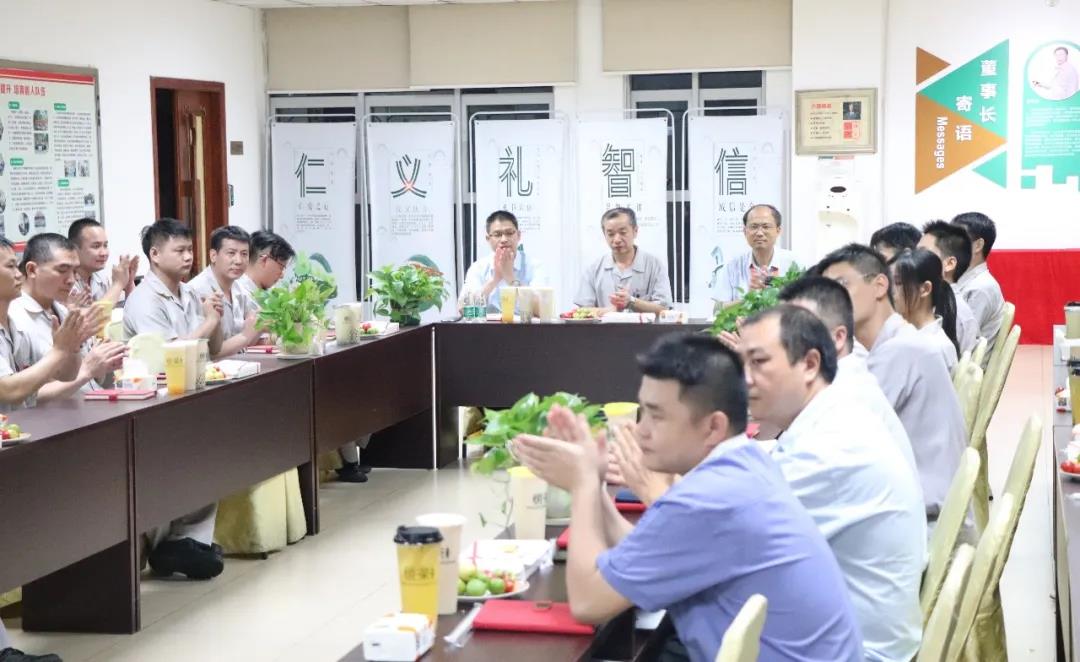 Xiangxin Management Department is the spread and inheritance of our corporate culture and the booster of company development. Since 2015, LUCKY has been adhering to the concept of cultivating talents, exporting a lot of technical talents and management talents, also, using the feasible, standardized and effective mode of school enterprise cooperation to build corporate university to realize the college dream of staff and workers.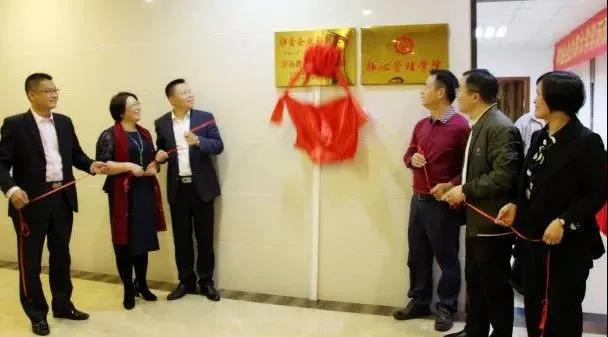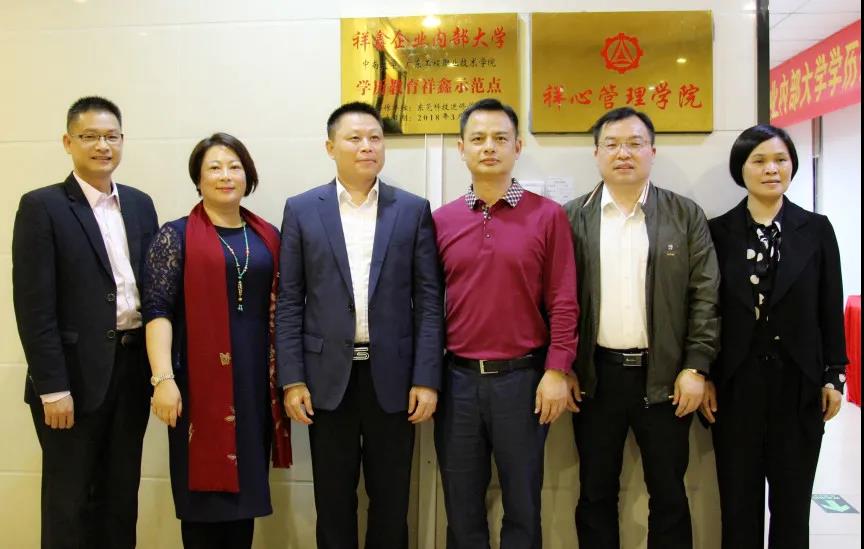 Every one of us used to be a student. Now, no matter what kind of career we are engaged in, no matter how outstanding our achievements, and how prominent our fame and position are, we've ever harvested endless wealth from teachers. We are supposed to be grateful.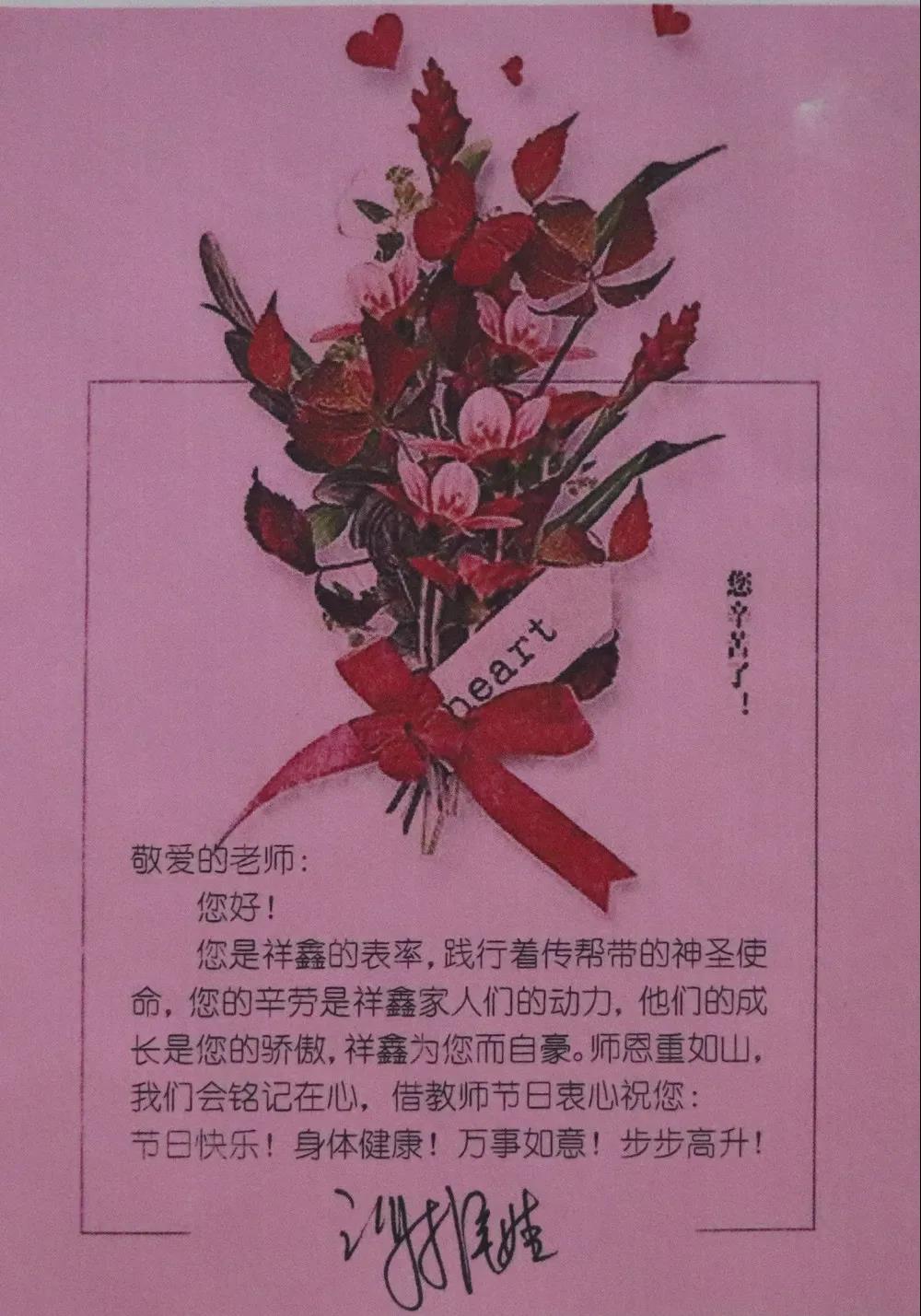 Tina Xie, vice president and general manager of LUCKY, expressed thanks for hardworking teachers in LUCKY in such a special day. Also, congratulation cards with her own signature writing, "You are a model of LUCKY, practicing sacred mission of teaching, assisting and leading. Your hard work is the driving force of LUCKY family, and their growth is your pride, while LUCKY is proud of you."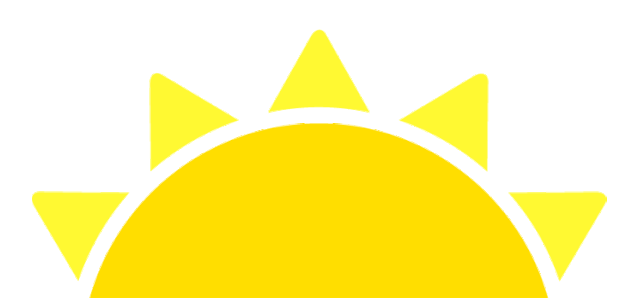 Activity sharing of Tea Party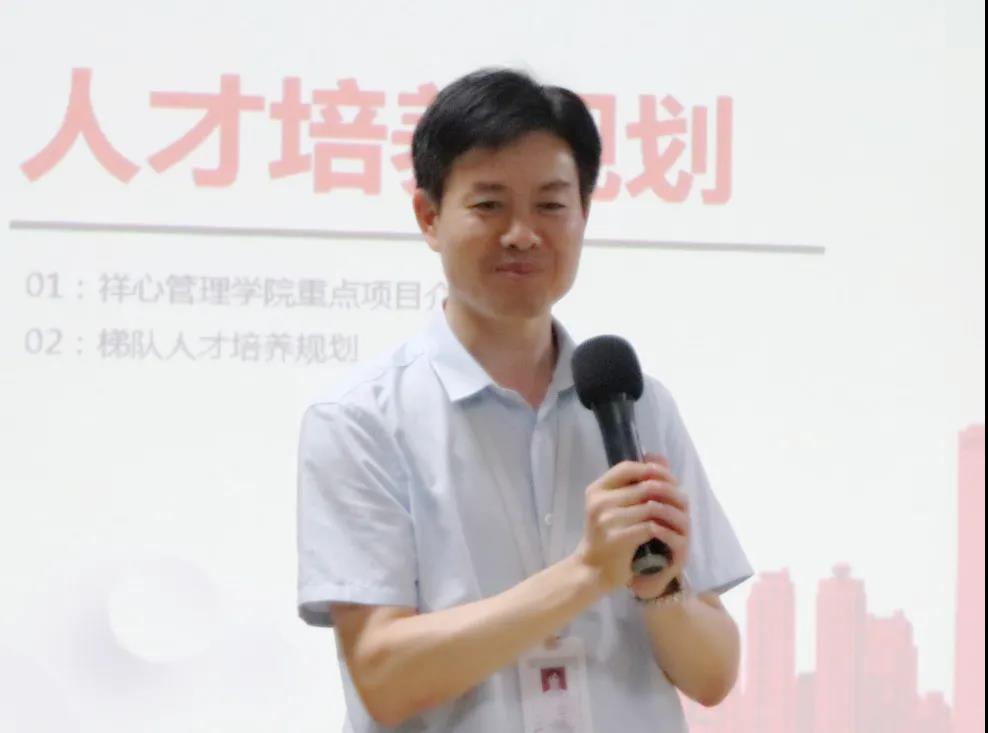 Luo Sifa, director of HR center, introduced the key points of Xiangxin Management Department and shared training plan of echelon talents at tea party.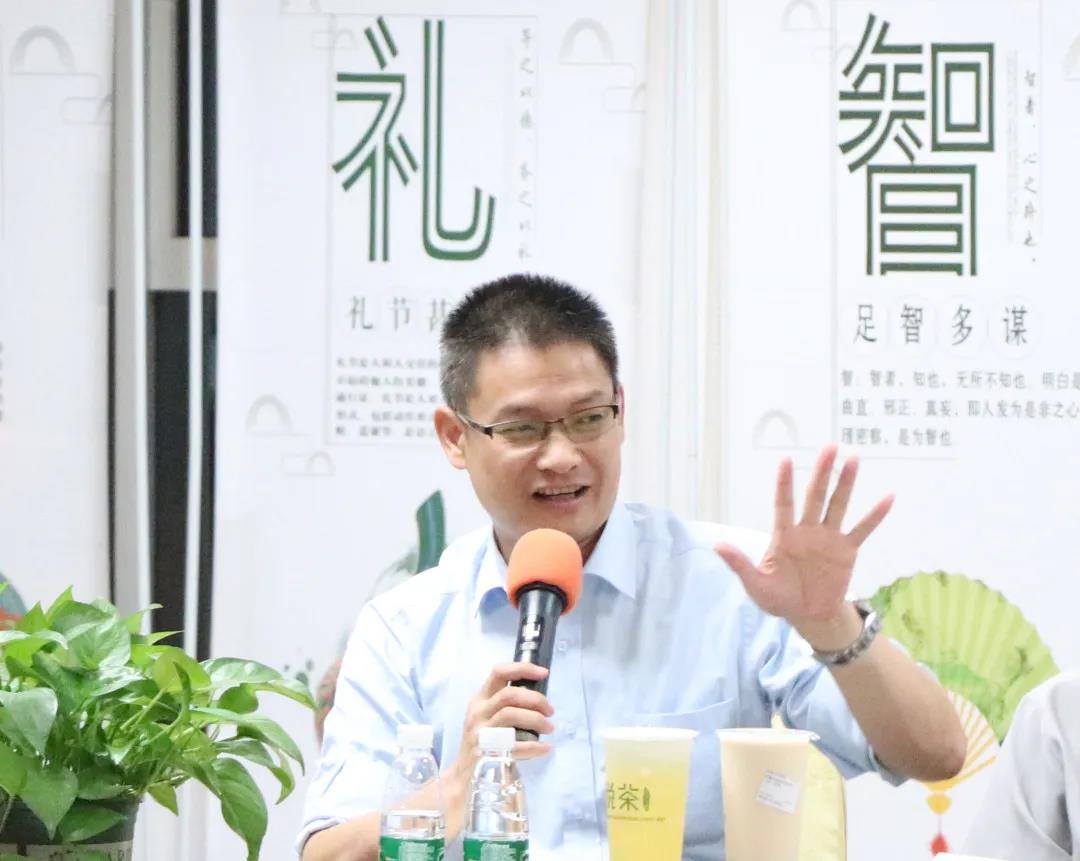 Chen Jingbin, vice general manager, shared that he came to LUCKY as a freshman and met many teachers on the path of life. He said, President Chen is one of his teachers, teaching him a lot about the true essence and pith of work. All the way to the age of 40, he used to be apprentice, also a teacher. He received a lot of blessing in Teachers' Day.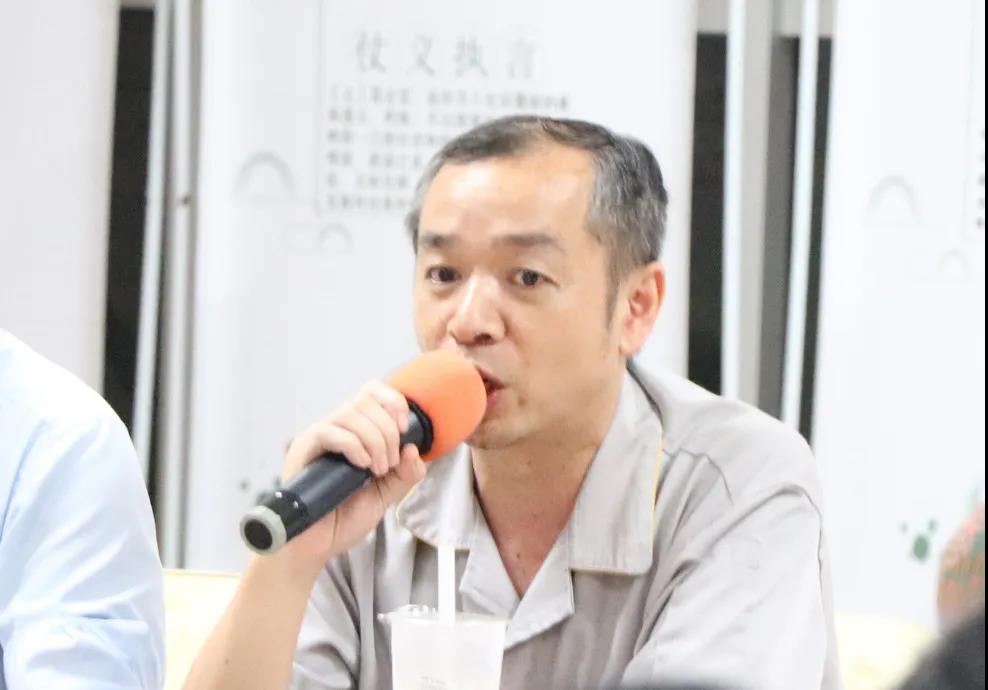 Liu Jinjun, general manager of Auto tools department
LUCKY teachers are supposed to play the role of downward inheritance and seek development in work. Apprentices should bear hardships and stand hard to learn technology, while masters should inherit experience and technology without reservation.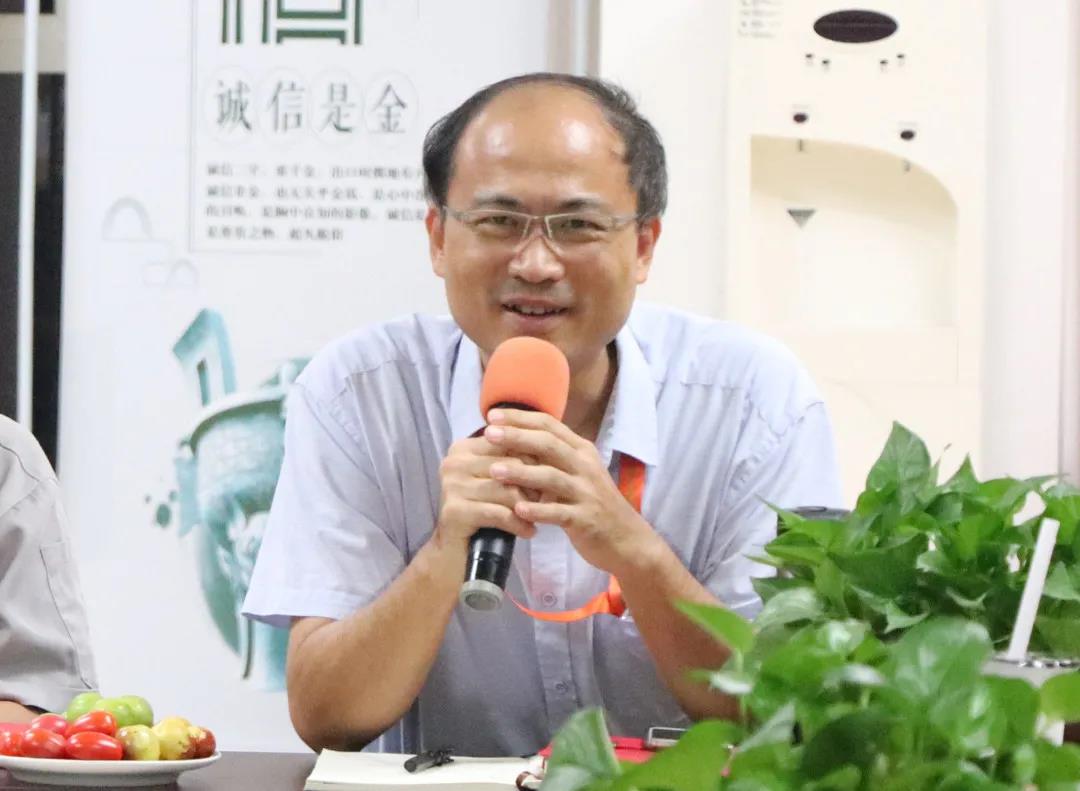 Zhou Zhengzhang, vice general manager of economic operation center
Thanks for your hard work. It's hoped that everyone adheres to the principle of "good thinking, good heart, and good deeds" in doing your work and helps LUCKY family grow up healthily with heart of altruism.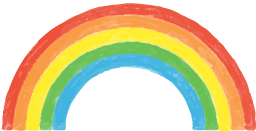 Experience sharing and exchanging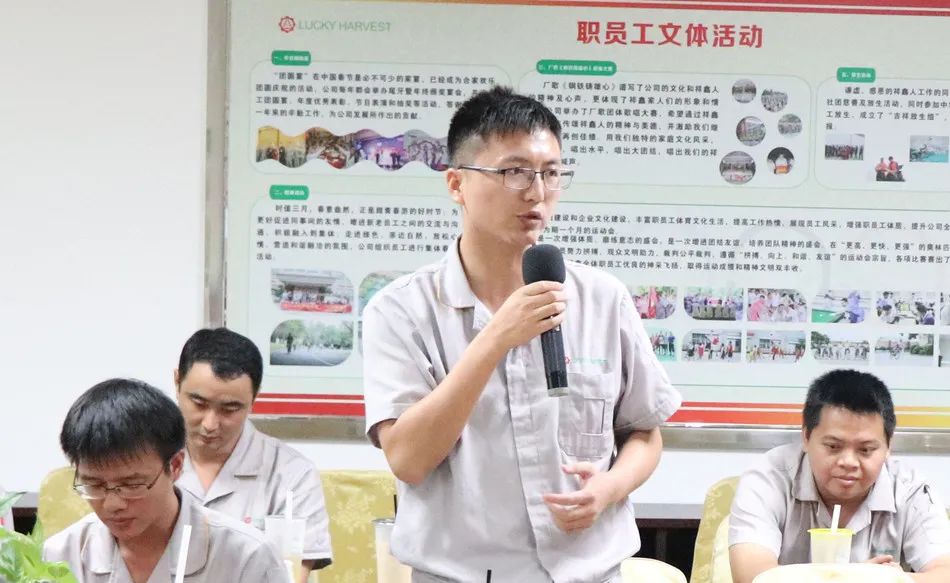 Thanks to the corporate platform and leaders, from campus to workplace, from theoretical knowledge of books to work practice, I know that I have a lot to learn. I' ve learned a lot and made great progress in LUCKY family.
一一Internal lecturer Du Xiaowei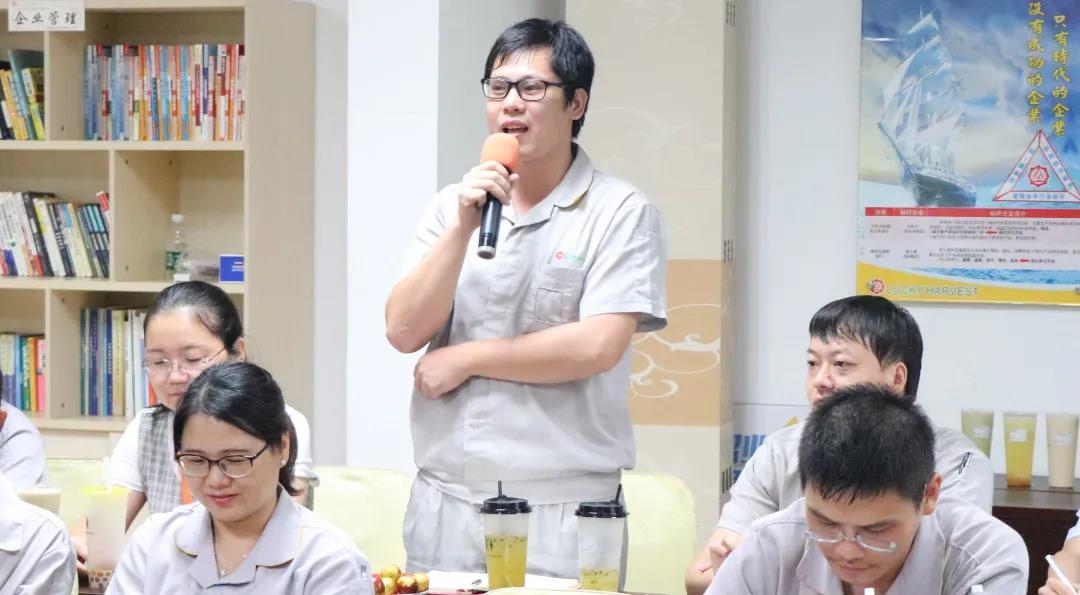 CNC craftsman class, launched by HR center, has improved skills of field operators to a higher level and work efficiency has also increased by 35% after careful training of the masters. Such achievements are inseparable from selfless hard work of teachers.
一一Internal lecturer Li Haiyuan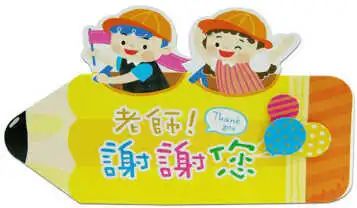 It takes a long time for a small tree to become wood while it takes more time to cultivate a person. Only those who are knowledgeable can become teachers, only those who behave properly can become models. Generation after generation of puzzlers inherit and practice their sacred mission.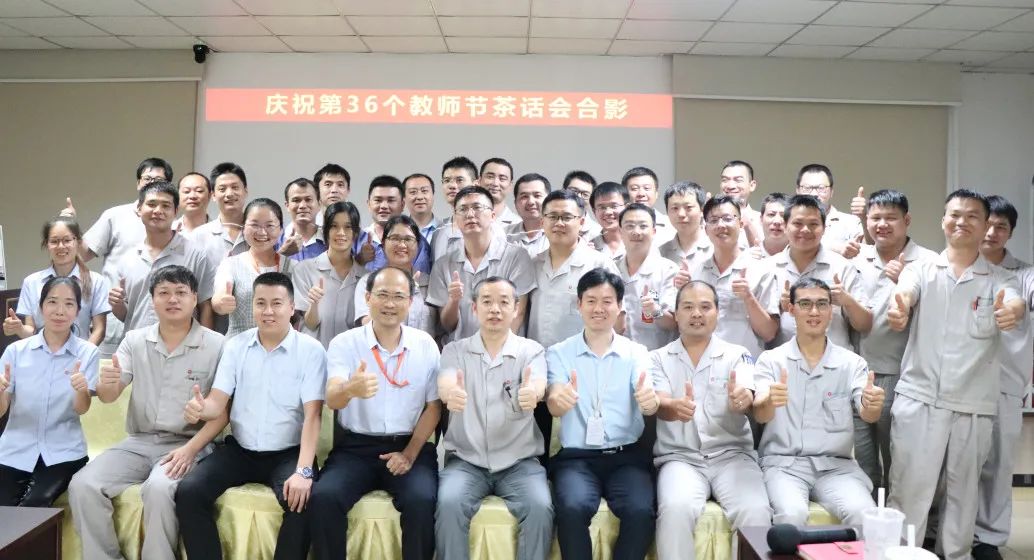 Every family member in LUCKY is a teacher, undertaking the task of post work and responsible for training talents, inheriting experience, exporting knowledge and depositing work experience, so that our family members can avoid detours in their work. It' s hoped that all efforts haven' t been let down, and all memories are full of smile.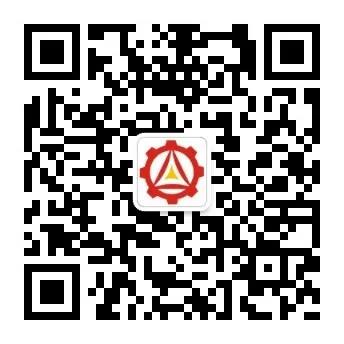 Wechat|Luckyxiangxinkeji