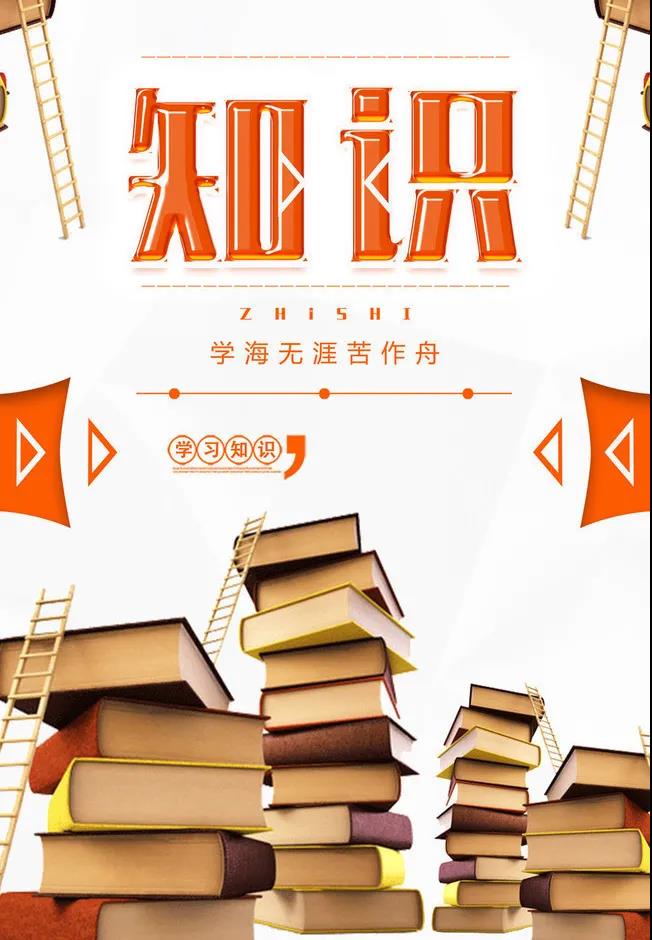 Learning, not consumption, is an investment!
It's a habit! It's a way of life!
Only by continuous learning can we be invincible!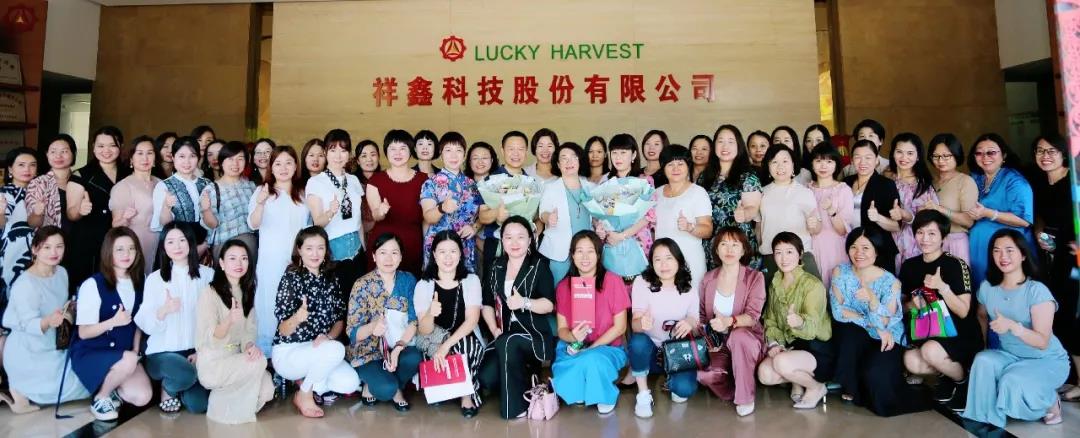 A group photo
On the morning of Aug. 15th, 2020, LUCKY, together with Hezhi United Business School, held the course of Enterprise Strategic Operation System for members from Chang'an Women Entrepreneurs Association in LUCKY Management Organization. Nearly 70 female entrepreneurs from walks of life discussed deeply the issue on enterprise strategic operation and returned with harvest and joy.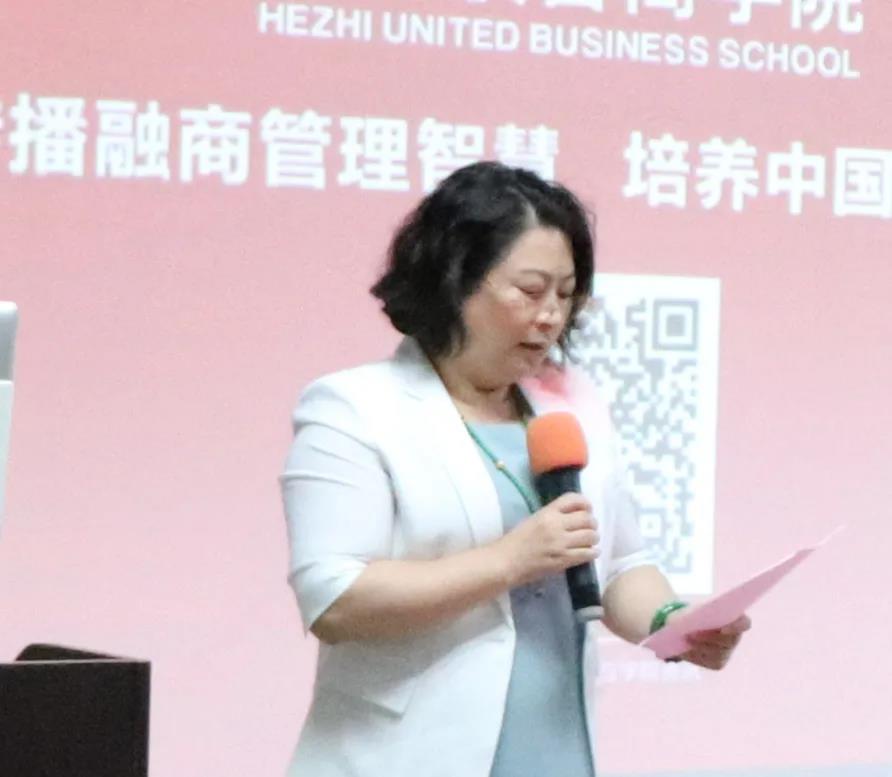 LUCKY vice president and general manager
Tina Xie, president of Chang'an Women Entrepreneurs Association, made a speech.
Before the training, Tina Xie warmly welcomed all and especially thanked Hezhi Untied Business School for providing such a rare learning opportunity for Chang'an Women Entrepreneurs Association. It's hoped that everyone can study hard and be brave in starting a business hand in hand. Finally, she made best wishes for everyone to understand, achieve, and apply what they have learned to help mutually enterprises grow up.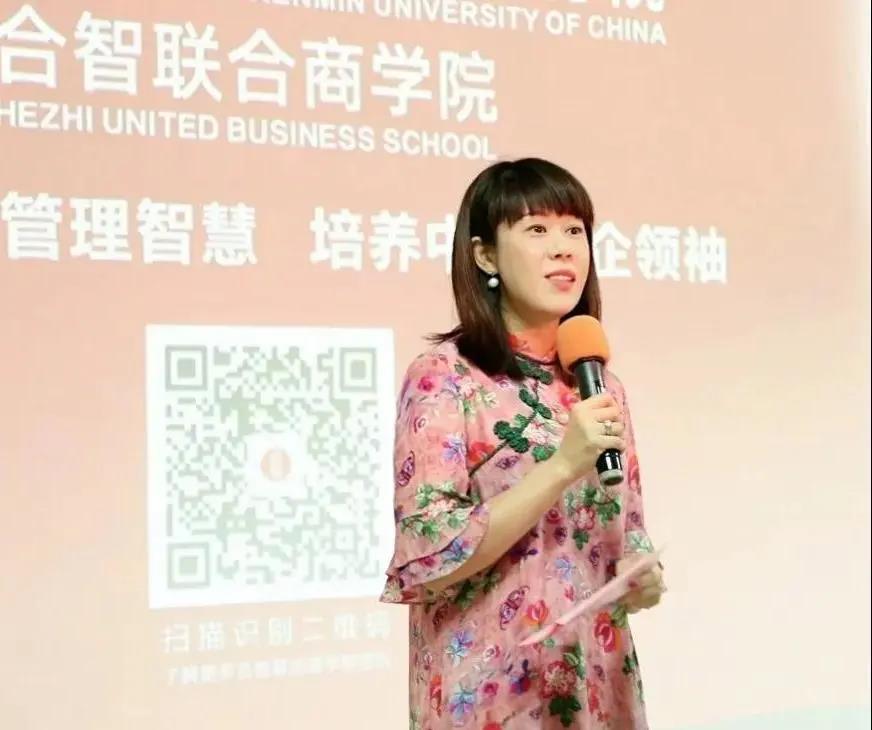 Kuang Ziying, president of Hezhi Untied Business School, made a speech.
Based on the current common problems of entrepreneurs, she made a targeted speech. "Since its establishment 3 years ago, Hezhi has enabled more than 800 enterprises to innovate and develop, created a number of entrepreneurial women, and witnessed one successful case after another. And today is the beginning of cooperation between Chang'an Women Entrepreneurs Association and Hezhi Untied Business School. We hope that both sides will give full play to their respective edges, hand in hand to empower heroes on the road of entrepreneurship, and help each other in-depth integration and development so that enterprises can reach a new level as soon as possible, said Ms. Kuang.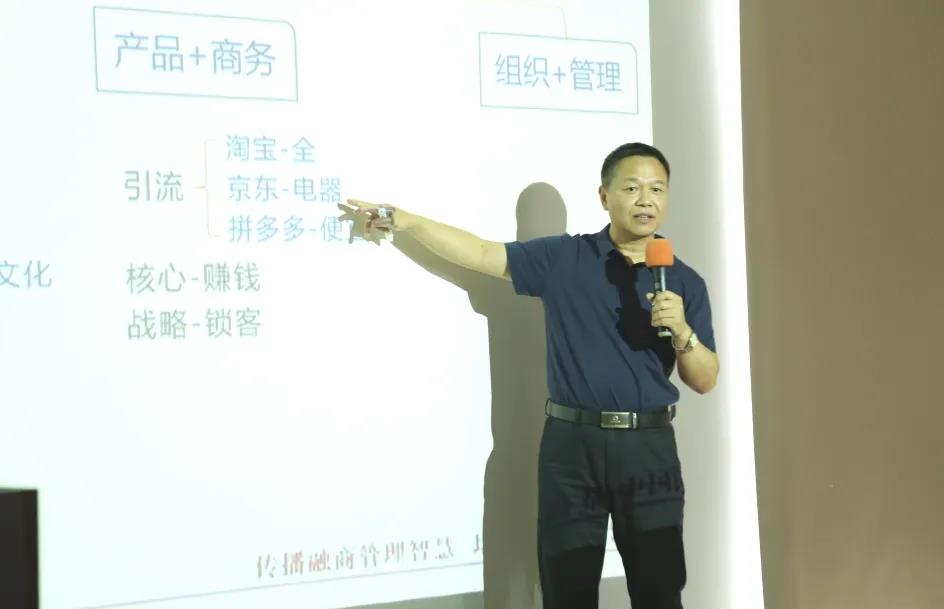 Teacher Li gave lessons.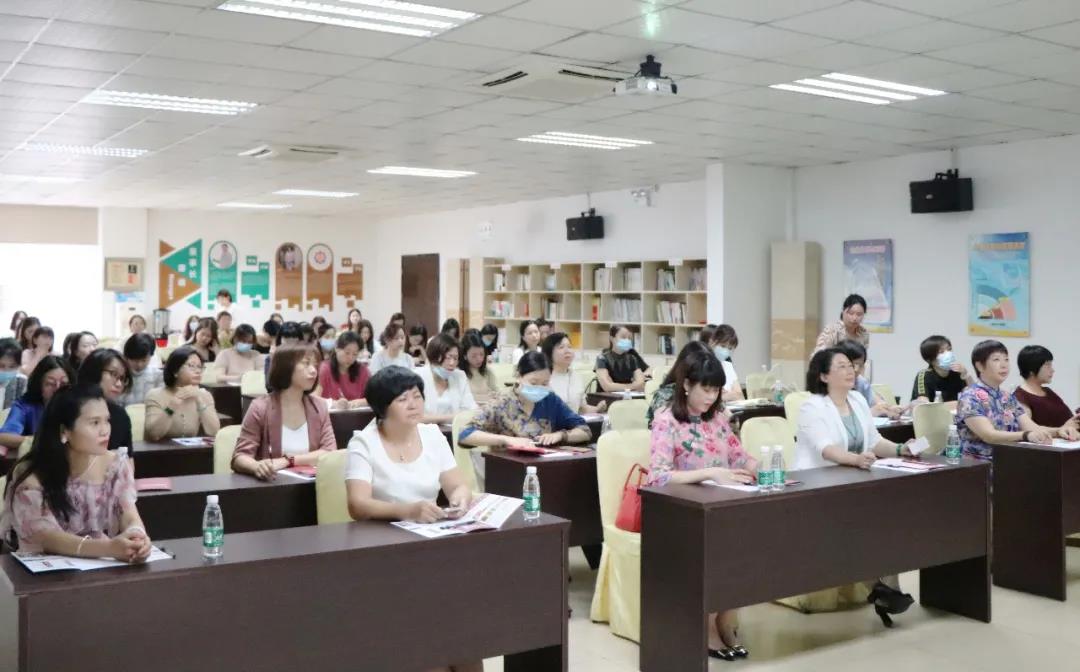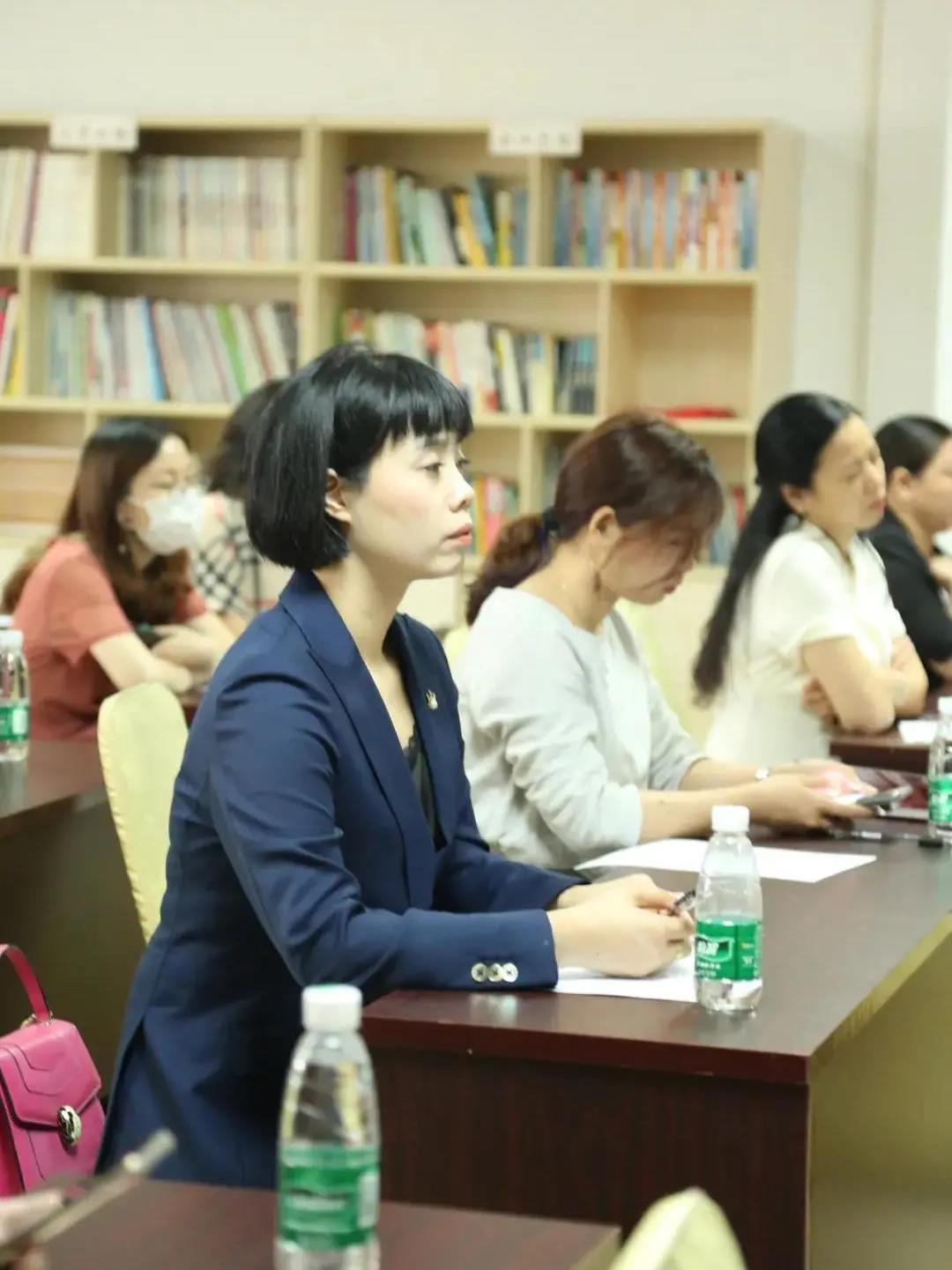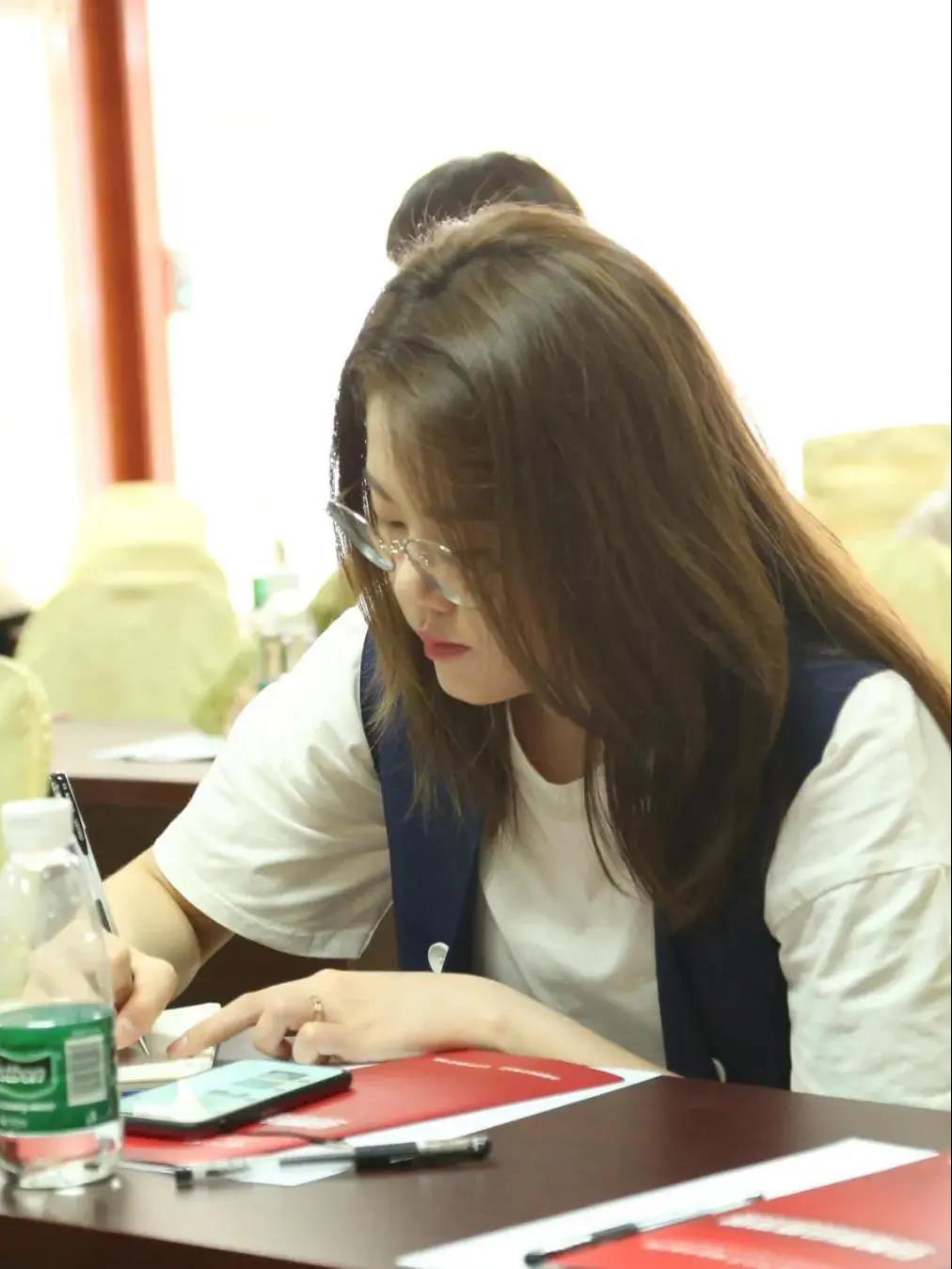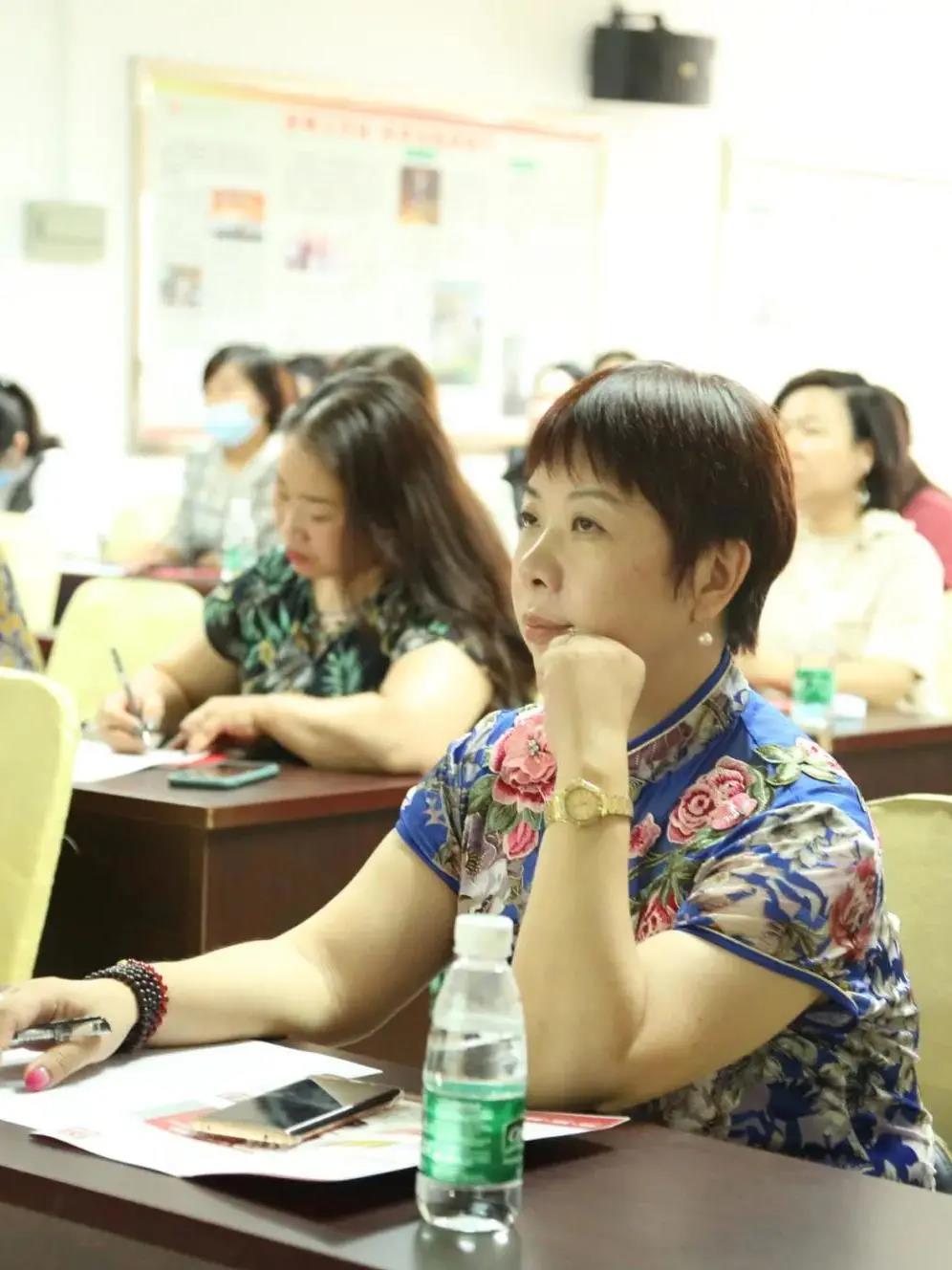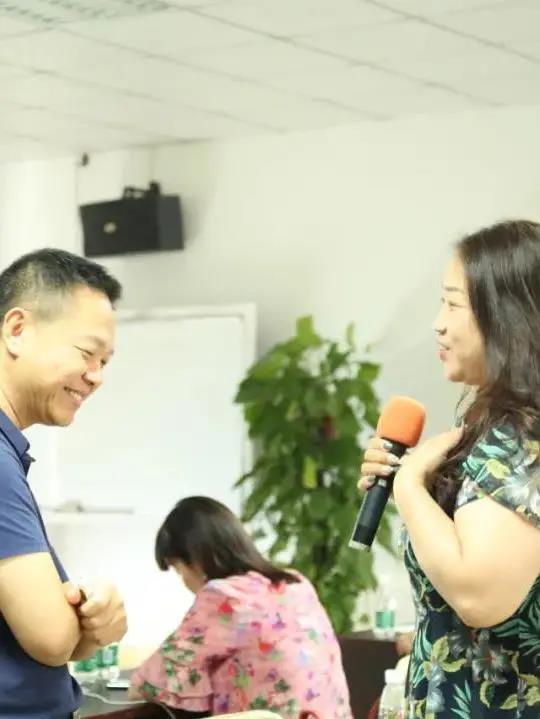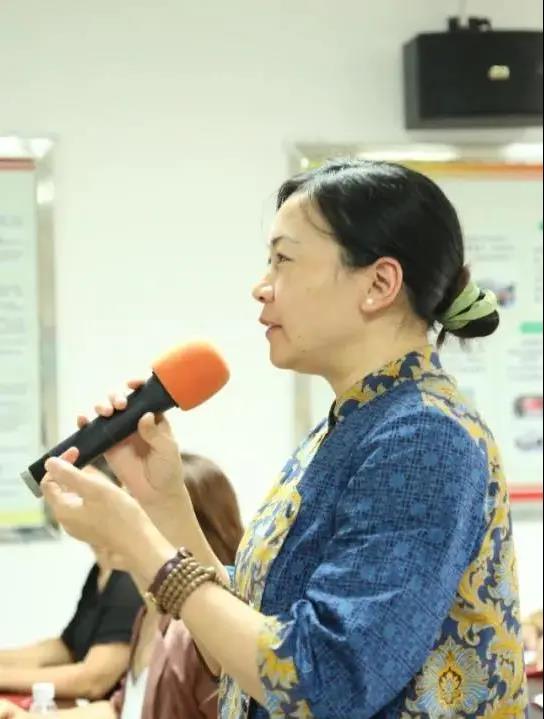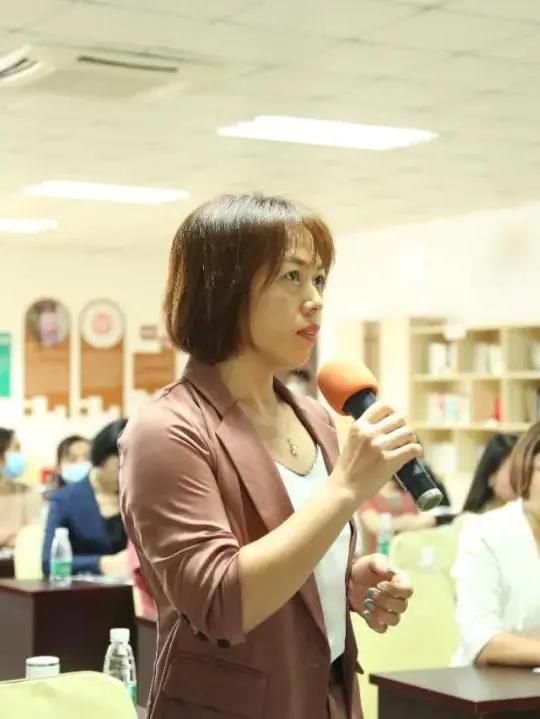 During the class
Mr. Li delivered his knowledge on stage with witty and brilliant words. And female entrepreneurs focused on the class, taking notes conscientiously, thinking while recording, and having a heated discussion with teacher Li when they met any questions. Everyone acquired knowledge in learning and would immediately transform it into their work to supplement energy for the development of enterprises.
Sharing after class
1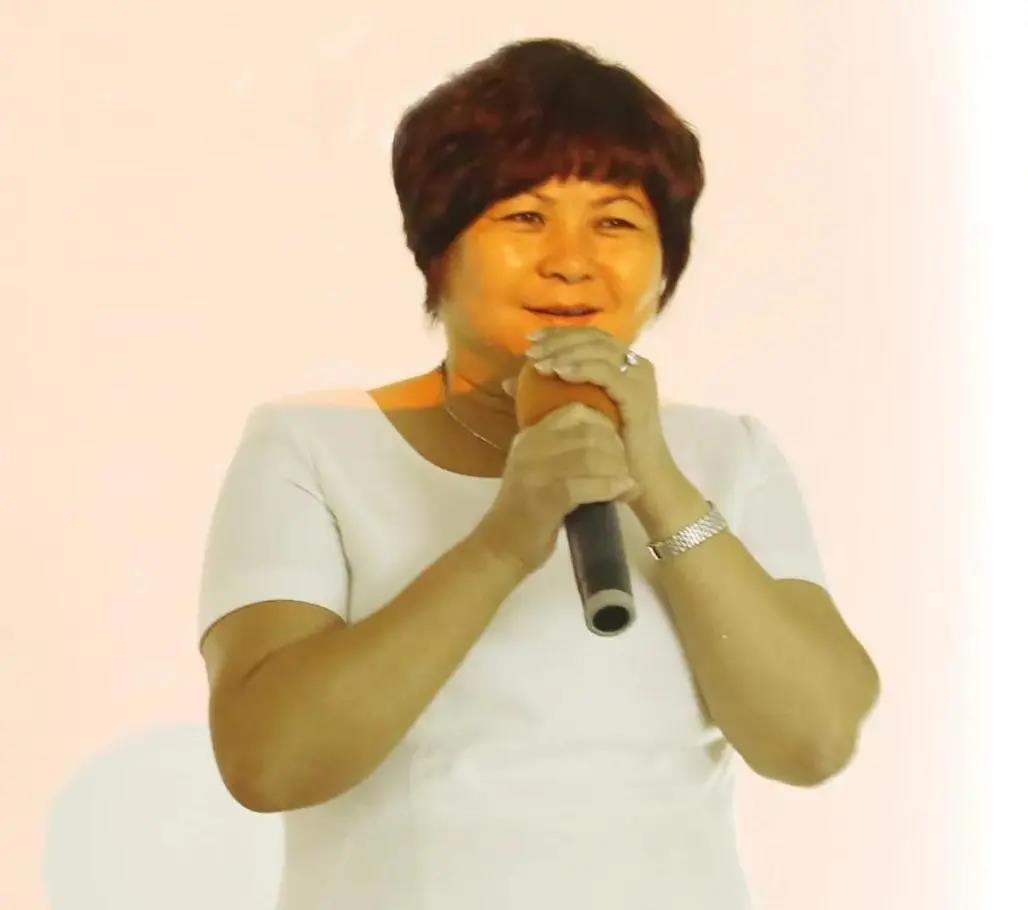 Chen Shufang, executive vice president of Chang'an Women Entrepreneurs Association
After listening to teacher Li's course, I feel that it's very practical and can help us to apply it to enterprise operation and management. I hope you can apply what you've learned and strive to realize the rapid and great development of the enterprise, said Ms. Chen.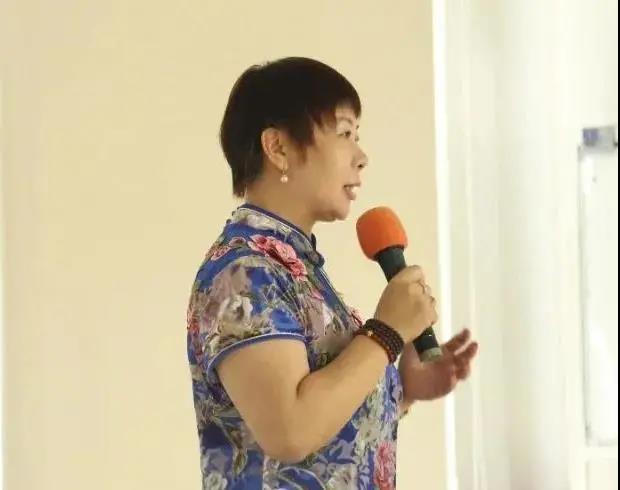 Chen Shuairong, executive vice president of Chang'an Women Entrepreneurs Association
First of all, I would like to thank President Xie for providing us with an excellent learning environment. With the help of Hezhi United Business School, I have made great progress in my personal and enterprise. The most vital thing for entrepreneurs is to learn. Only by learning can we sort out ideas and decide the way out. In the future, let's go hand in hand to face it, said Ms. Chen.
3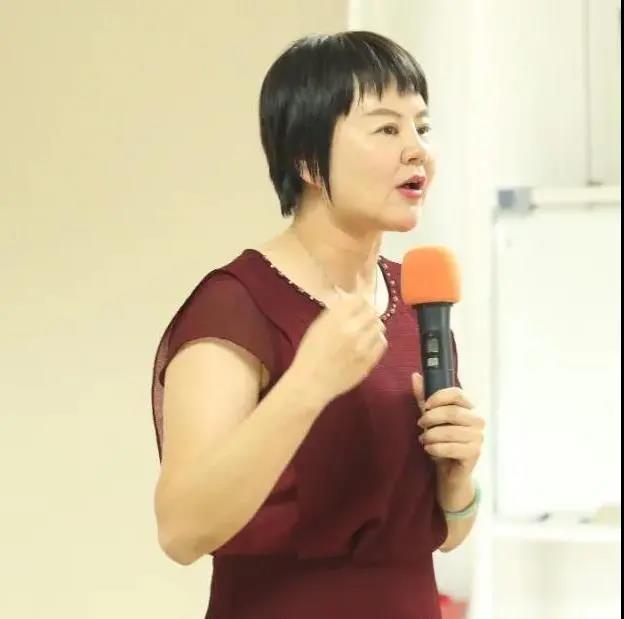 Xu Haiying, vice president and secretary-general of Chang'an Women Entrepreneurs Association
Thank you very much, Teacher Li, Ms Chen, and president Xie for providing such a great opportunity and platform. At the beginning of the establishment of Chang'an Women Entrepreneurs Association, we get together and learn together. Besides, we will carry forward the spirit of advanced female entrepreneurs and contribute wisdom and strength to the construction of our homeland.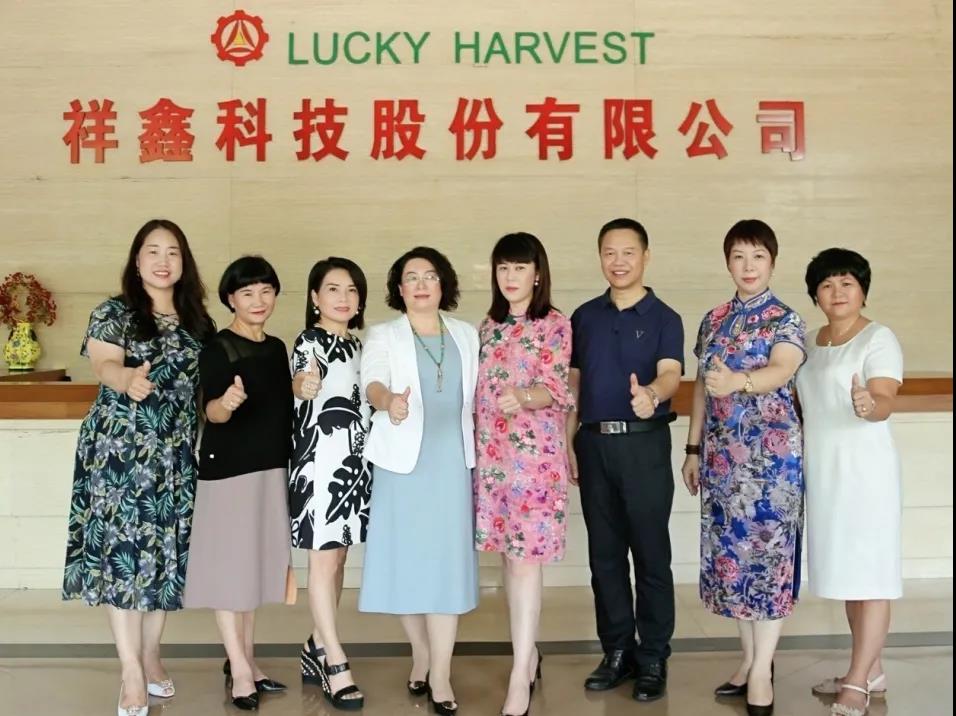 With the applause of all the female entrepreneurs, the course ended successfully. In order to meet the requirements of the development of the chamber of Commerce and enterprises, Tina Xie actively encouraged female entrepreneurs to go out and learn, expand exchanges, win-win cooperation, open up ideas, innovate and develop, so as to keep pace with times and jointly explore new ideas to develop and strengthen themselves.
Finally, it is expected that female entrepreneurs of Chang'an can flexibly use the knowledge they've learned, improve their ability to solve the overall development problems, understand their own method of operation and management, and promote the rapid, healthy and sustainable development of enterprises.