Life assistance with your love
There are many people who need blood every day in China. Owing to blood, the disease has been treated in time, the operation has been carried out successfully and the family has regained their cheerfulness. For the sake of others, your blood donated will make life shared.
On the morning of Nov. 4th, 2018, with the help of Caihongyi station, 18 LUCKY family members went to Dongguan central blood station for a love relay.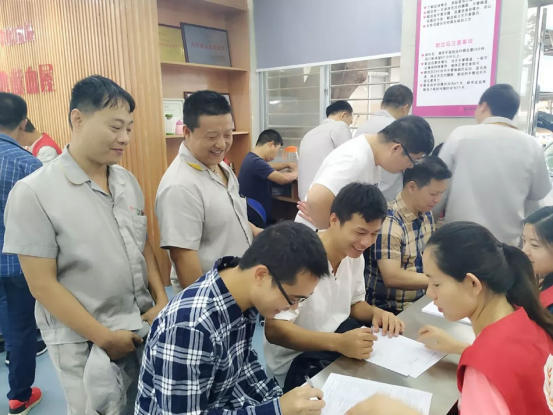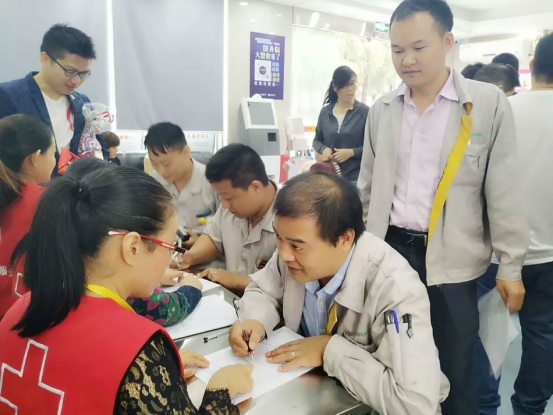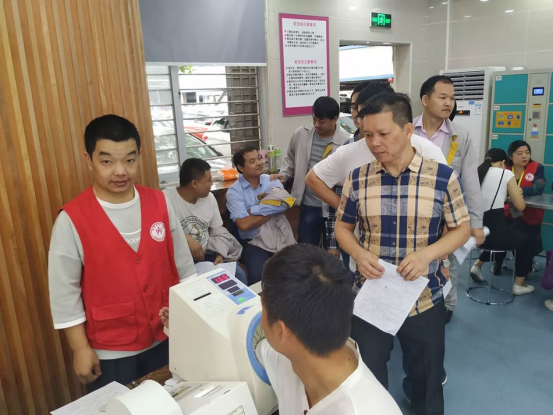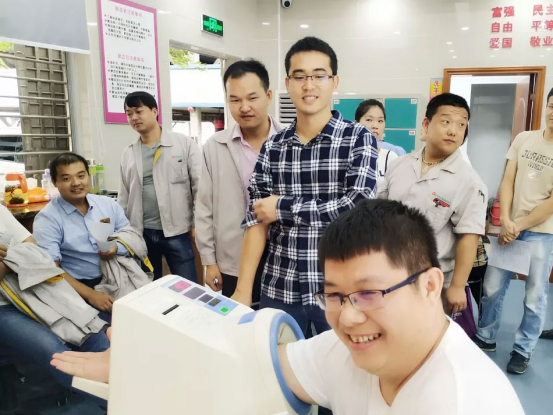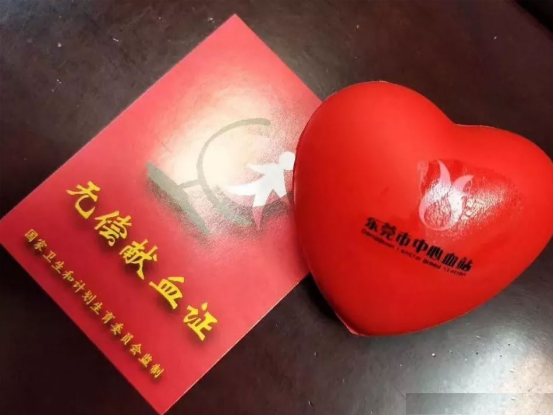 Under the blue sky, share the same breath and the same fate. Blood donation makes life a warm rainbow and reach out the hand of friendship, assisting people who are struggling with diseases to recover their health, helping others and beautifying themselves. For the 18 LUCKY family members, some of them donated blood for the first time, and others had donated blood for several times. For example, Fan Shuaifeng, from Auto Parts Department, has donated blood for 7 times with his family. And his face was full of confident smile, which made us feel deeply the power of his life with love.
Through the charity activity of voluntary blood donation, the sense of social responsibility is enhanced, the socialist core values with practical actions are practiced, the volunteer spirit of dedication, friendship, mutual assistance and progress is actively carried forward, and most importantly, the spirit of loving life and being positive of LUCKY family is shown greatly.