Everyone volunteers with amicability
On March 21st, 2019, Chang' an Volunteer Association carried out corporate safe and sound construction, voluntary service activities of convenience and benefits for people, in the dorm area of Zhenhua Industrial Park, together with Rehabilitation center for drug treatment in Chang' an, and our company, mainly publicizing and popularizing knowledge for i Volunteer system and anti-drug.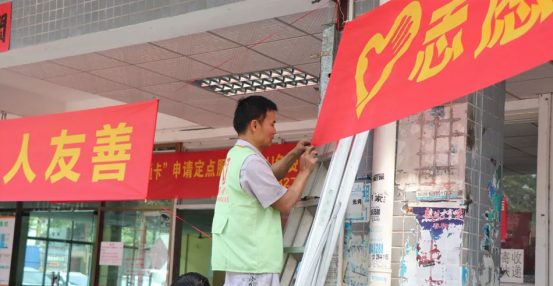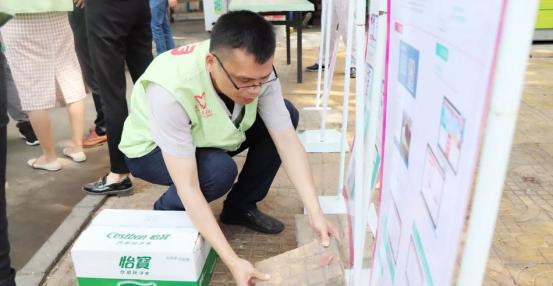 There were 8 volunteers from our company participating in this volunteer activity, assisting the host Chang' an Volunteer Association to do well in logistics support (including display shelf placement, banner hanging, props preparation, tables and chairs moving, site order, etc. ).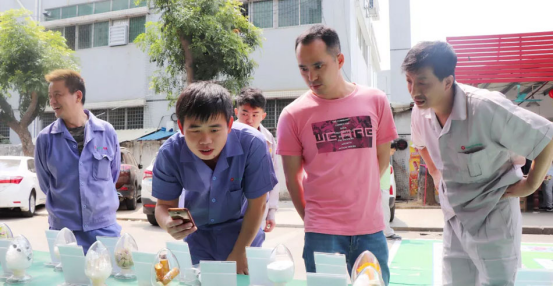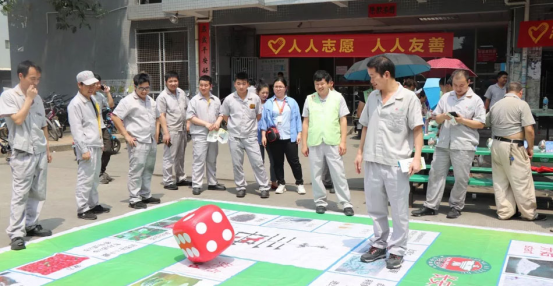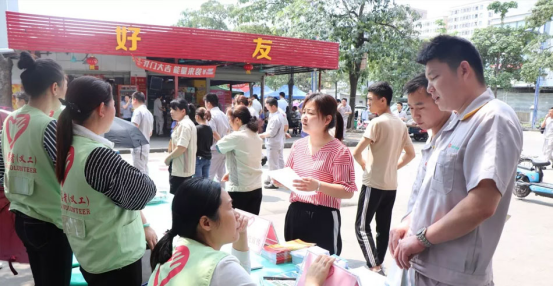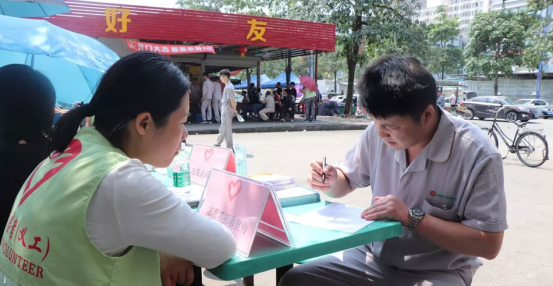 After lunch, our staff came to know and consult one after another. In order to let everyone have a deep understanding of anti-drug, Rehabilitation center for drug treatment in Chang' an put over 20 kinds of drug displays and cards on the scene and deepened their impression through the interactive game of anti-drug knowledge matrix. For the problems raised by our staff, the volunteers made explanations. Moreover, some employees took out their mobile phones to take photos of each drug one by one, saying that the related knowledge they had gotten would introduce to their kids. And it is worth praising that their children would have the understanding and concept of anti-drug since their childhood. Meanwhile, many colleagues were interested in i Volunteer system, filling in the form on site to join our team.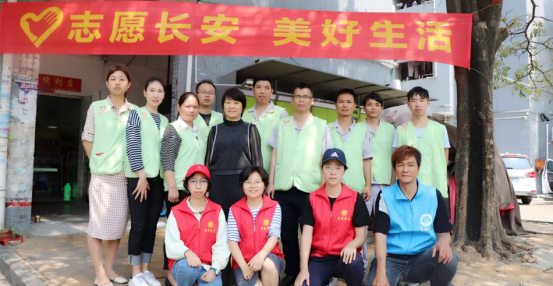 The volunteer service activity of convenience for people is quite meaningful. The staff could popularize and broaden their knowledge, enhance their prevention and publicity efforts and improve their awareness and ability of recognizing, preventing, and rejecting drugs, also, our team is expanded.
Thanks for the support and attention of Chang' an Volunteer Association and Rehabilitation center for drug treatment in Chang' an.