Under the influence of COVID-19, work resumption is relatively slow. In recent years, the overseas epidemic situation is becoming more and more serious, which will have a greater adverse impact on the global economy. Under the pressure of global economic downturn, for the sustainable development of the company, we must keep up with the development trend of the times, strengthen internal reform, improve the core competitiveness of the industry, and actively promote the management of "reducing cost and increasing efficiency".
Tianjin factory actively participated in the process, changed the understanding of all staff, formed a cultural atmosphere of "reducing cost and increasing efficiency" and organized quality improvement and cost improvement activities.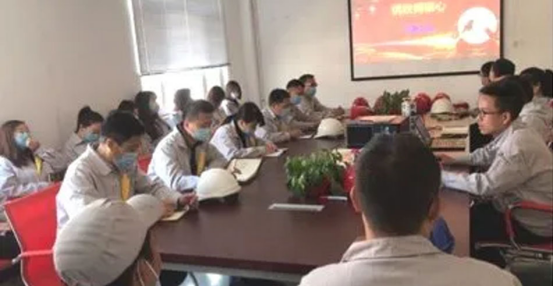 On the morning of April 17, Tianjin factory held the theme meeting of quality improvement and cost improvement activities. The participants were as follows: Tang Yuetao, head of the department, Wen Shuqiang, vice manager, Liu Guanhua, Yang Dazhi, Chen Qiang, Ray Yu, Hou Jinyun, and all the engineers, staff, and management personnel on site of other departments. The meeting mainly made a plan from four module problems existing in the factory at present.
1. Put forward improvement implementation plan around the quality problems in 2020, and put forward suggestions and improvement measures for quality problems such as product deformation, poor size, incomplete molding, cracking, mixed loading of incoming materials, missed punching, large burr, etc.
2. According to the scale of the plant area, the environment of the production site, the personnel operating the machine and equipment, put forward reasonable suggestions and improvement plans.
3. Make comments on the achievements display, cost saving, consumable consumption and work efficiency improvement of each department at this stage.
4. Manager Tang Yuetao put forward the work requirements of "three fast and four stable" for Tianjin factory:
Fast enhancement of team ability
Fast investment of project mass production
Fast response of customer service
Stable quality management
Stable equipment transfer
Stable production efficiency
Stable cost control
After the meeting, manager Tang led the heads of all departments to the periphery of the plant area and the workshop site to put forward optimization suggestions for the production environment, production efficiency, goods placement and waste disposal.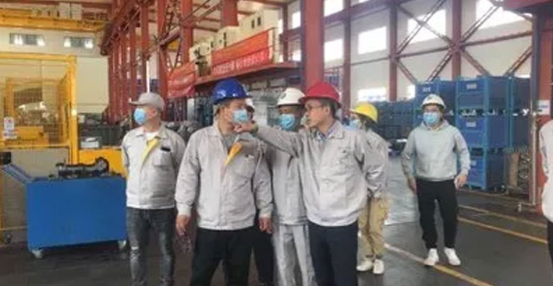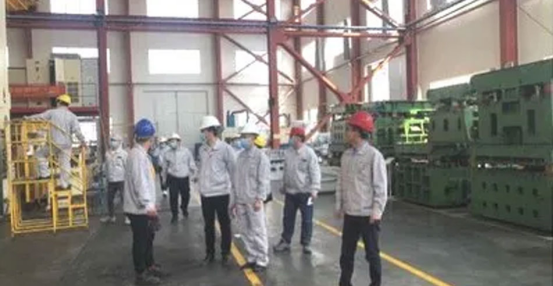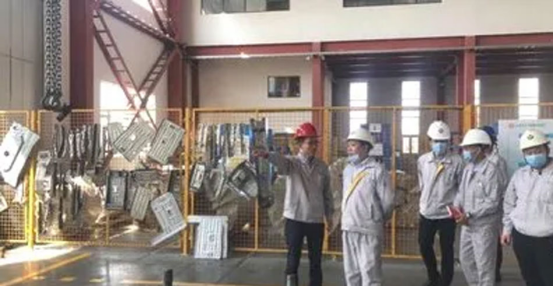 According to the current environmental impact, the overall plant operation has encountered an unprecedented cold winter period. The second half of the year is a severe challenge to the Tianjin plant, and also a test of the factory' s operation and management ability. All LUCKY family members should unite as one, improve production efficiency, streamline personnel, control labor costs, optimize mold performance, and strictly control the quality management process to improve products Quality, reduce scrap rate, reduce scrap amount to save costs, improve the pass rate, reduce customer complaints.
All participates in energy conservation and consumption reduction
Activities with diminishing costs
Creating value together